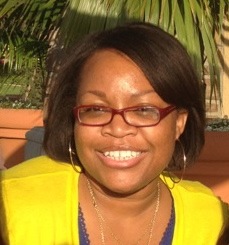 FOCUS: negotiation, mediation, arbitration, ombudsman, dispute system design
Contact: mnhearon@faces-adr.org
M. Nycole Hearon is a Master's of Law graduate and former Fellow of Pepperdine University School of Law's Straus Institute for Dispute Resolution. Ms. Hearon worked as a Deputy District Attorney and private civil litigator in Las Vegas, Nevada prior to her enrollment at Straus. She holds a BA in English Literature from Baylor University in Waco, Texas and a JD from St. Mary's University in San Antonio, Texas. Ms. Hearon is licensed to practice law in Texas, Nevada, and Connecticut.
As a former Air Force dependent, Ms. Hearon's interests lie in expanding the use of ADR in the military and the continued use of arbitration in the private sectors. She is especially interested in the practice, and growth, of ombudsmen in the private and federal sectors. 
Ms. Hearon is an attorney with 2727 Group, Inc. and has set up an independent legal practice in Texas. Additionally, she is a Volunteer Mediator with the Dallas County Dispute Resolution Center (DCDRC) and a Financial Industry Regulatory Authority (FINRA) public arbitrator. She is available for mediations and FINRA arbitrations.